BUletters
Event & Wedding Decoration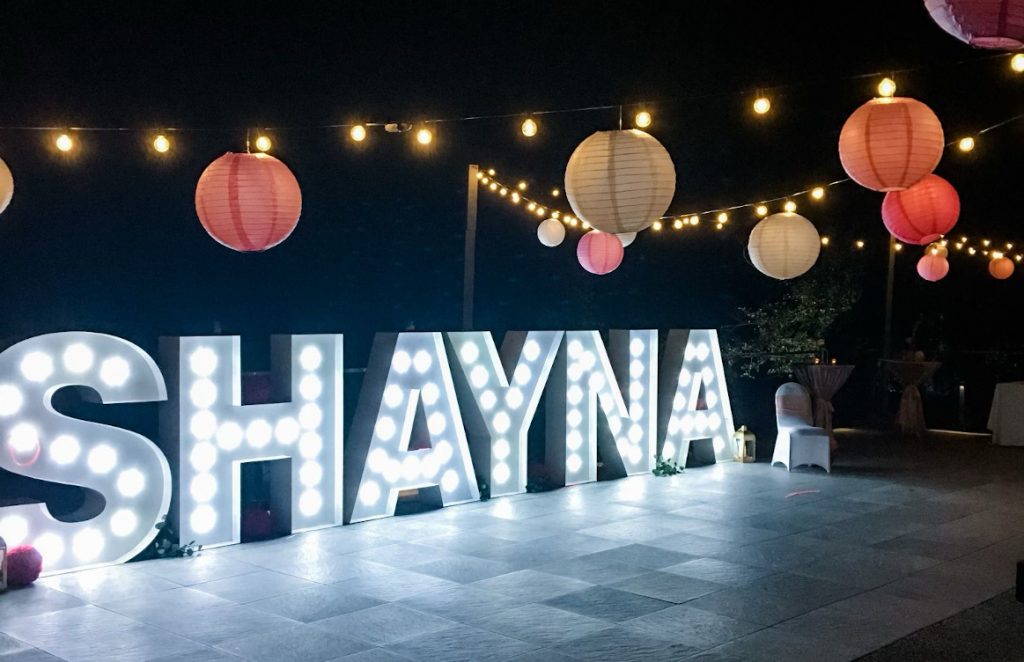 Light Up Your Event!
Are you looking for the WOW factor to your event? Look no further then! We are the first company in Canada which offers rental of unique 5ft tall light up letters, numbers and symbols!
Discover our Led color changeable bulbs!
With our remote control you can easily choose from all different colors and setting (flash, fade..). They look amazing specially in darker light set ups.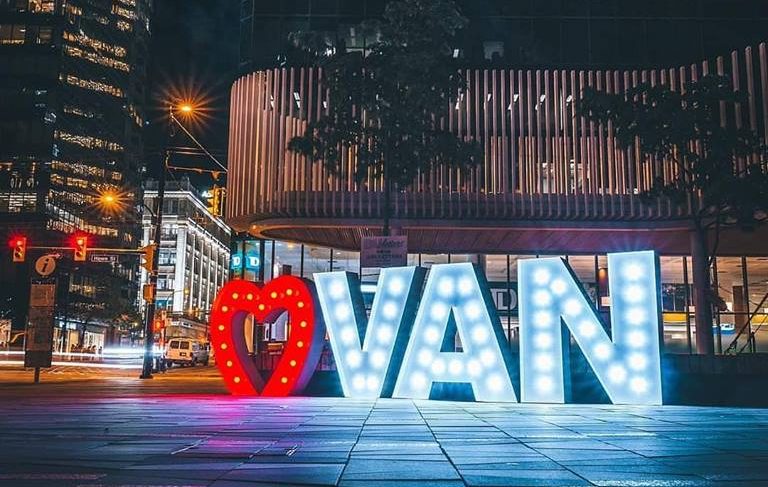 Letters For Any Occasion!
Book a unique letters, numbers or symbols for your celebration!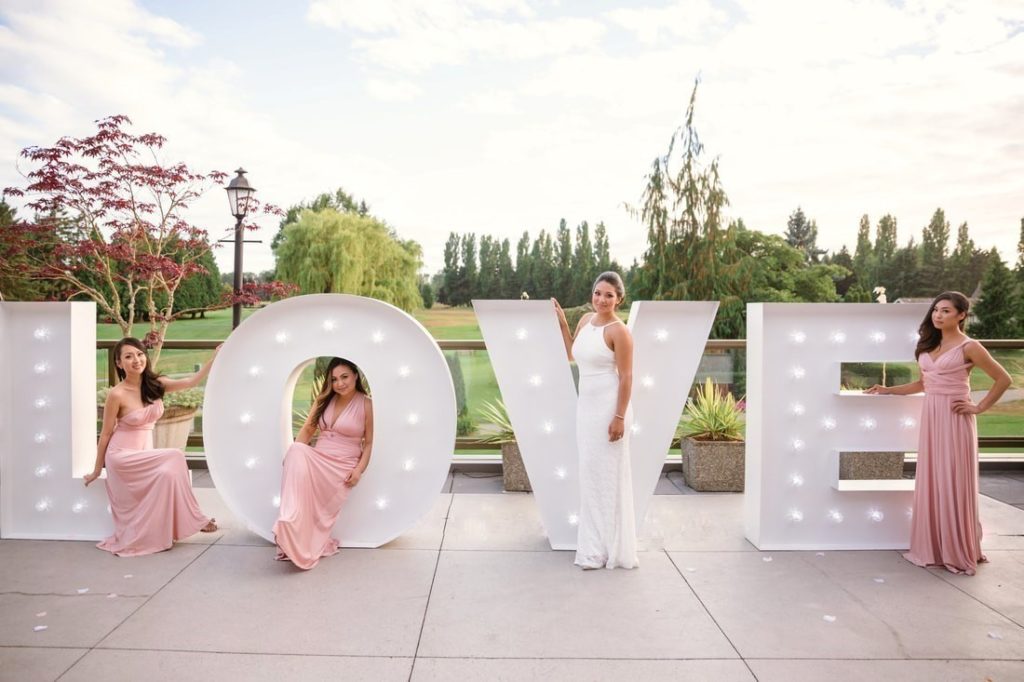 Weddings & Engagements
Light up your special day with our unique letters. We have many different options but letters LOVE and your Initials with & or giant heart in the middle are the most popular.
Corporate, Birthday & Private Events
Personalize your party with our fabulous letters or numbers. Add a # symbol and create high social media exposure. Add WOW factor to B-day, baby shower or Lohri celebration.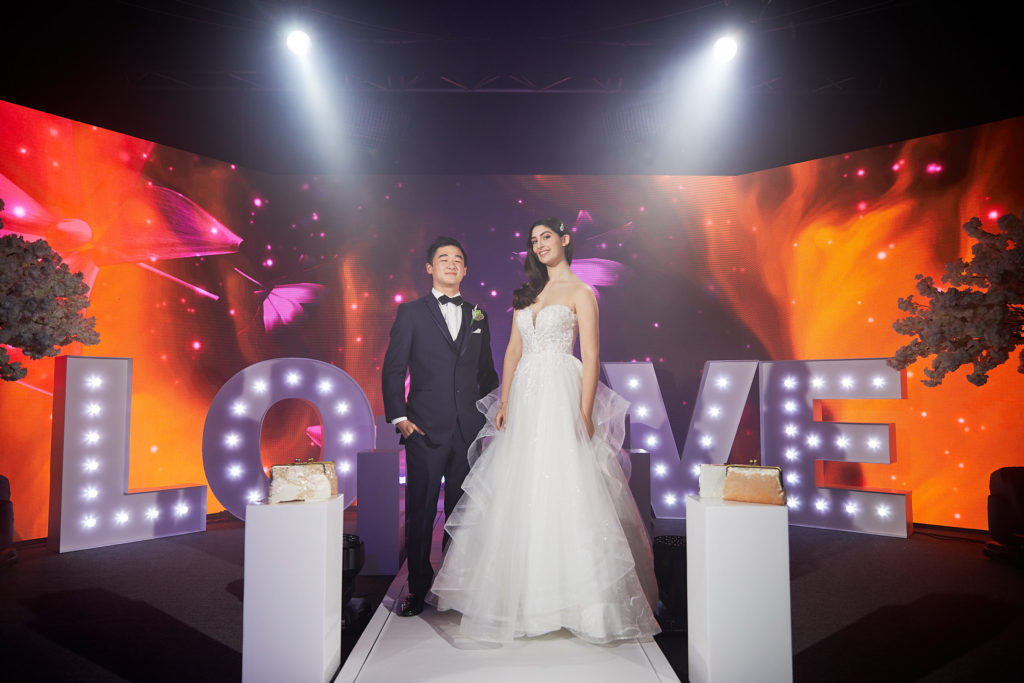 Commercials, Film & Photo-shoots
Rent our unique letters, numbers or symbols to create the best projects with the most outstanding results. We have been part of movie decor, promo video or photo-shoots.
Exclusive Offer
Get 20% Off Your First Booking
Who doesn't like a discount? Book with us your first booking today and receive an exclusive offer.
Request a Quote